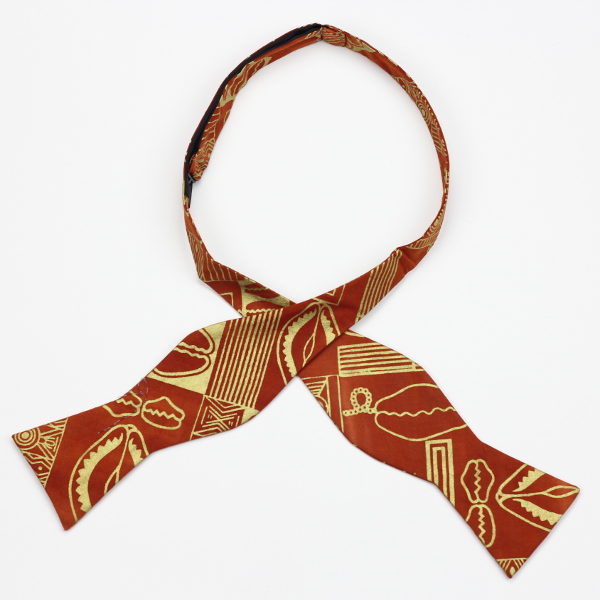 Meet your New Favorite Bow Tie
According to informal customer feedback gathered from social media sites, 'Lee and Lola,' was overwhelmingly selected as the favorite bow tie for the month of November.
The Kruwear team thoughtfully pays attention to texture as well as color with fabric selections available in silk, denim, cotton, chambray, and, leather. Kruwear bow ties are hand-sewn, ready to be worn and are adjustable with a metal clasp on the back.
Kruwear is offering Free Standard Shipping on all orders shipped within the U.S. This special is valid through 5pm CST on November 21, 2015.
Kruwear offers FREE SHIPPING on all domestic U.S. purchases