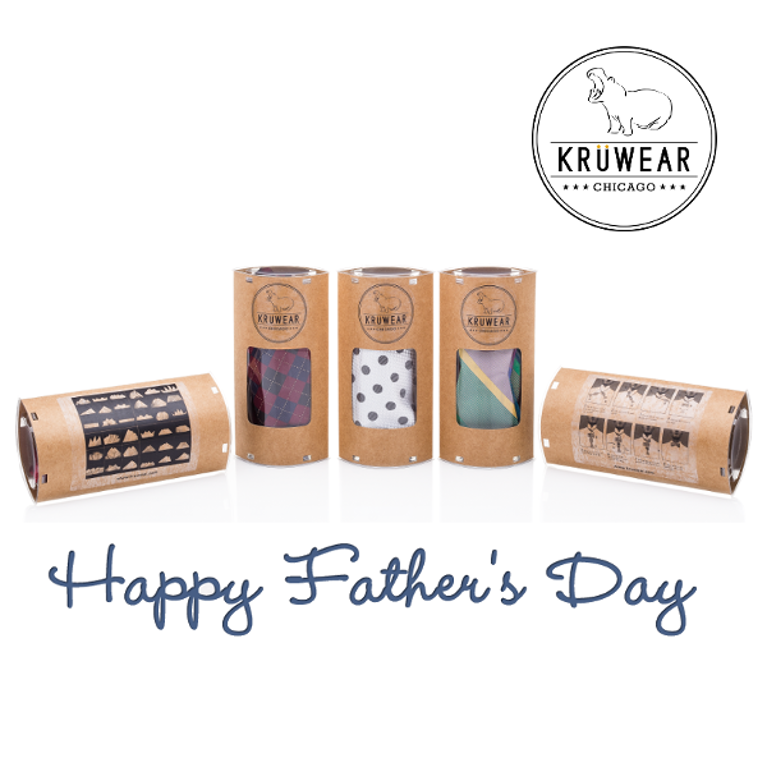 9 Best Father's Day Gift Ideas
Father's Day is just around the corner, Sunday, June 21st. It's that time of the year that we all get to celebrate the most important fathers in our lives!
That's why Kruwear has put together a guide of some of its best Father's Day gifts.