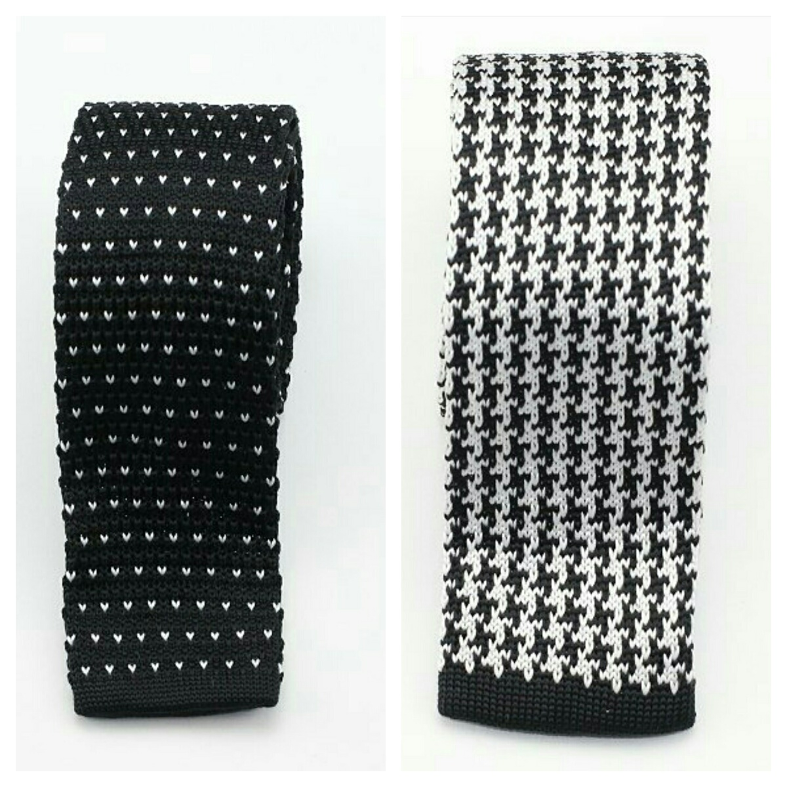 Knitted Ties for Fall-Winter 2016-2017
Knitted ties have gained a huge amount of popularity over the past few months. Major fashion magazines have featured men wearing knitted ties on their cover. Most designers, including Kruwear, offer a selection of knit ties in their Fall/Winter 2016-2017 collections.
With the correct colors and patterns, the knitted ties can become excellent accessories not only for Fall and Winter; but, also for the warmer months of the year.
Kruwear's knitted ties are slightly narrower with a width of 2 inches and a length of 57 inches. Kruwear carries four of the most popular styles: