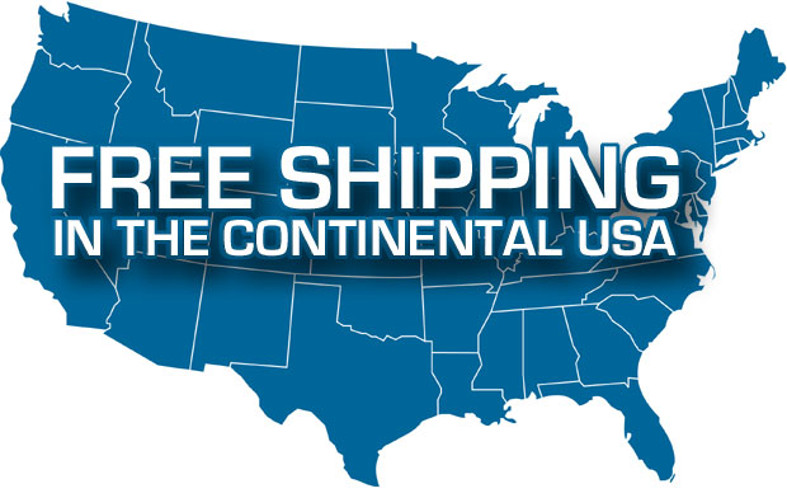 ABOUT FREE SHIPPING

Kruwear is offering Free Standard Shipping on all orders shipped within the U.S. This special is valid through 5pm CST on November 21, 2015.
This offer will be applied in the form of a credit toward the shipping. Not valid for cash or cash equivalent or toward previous purchases.
Terms and conditions are subject to change at the discretion of Kruwear.