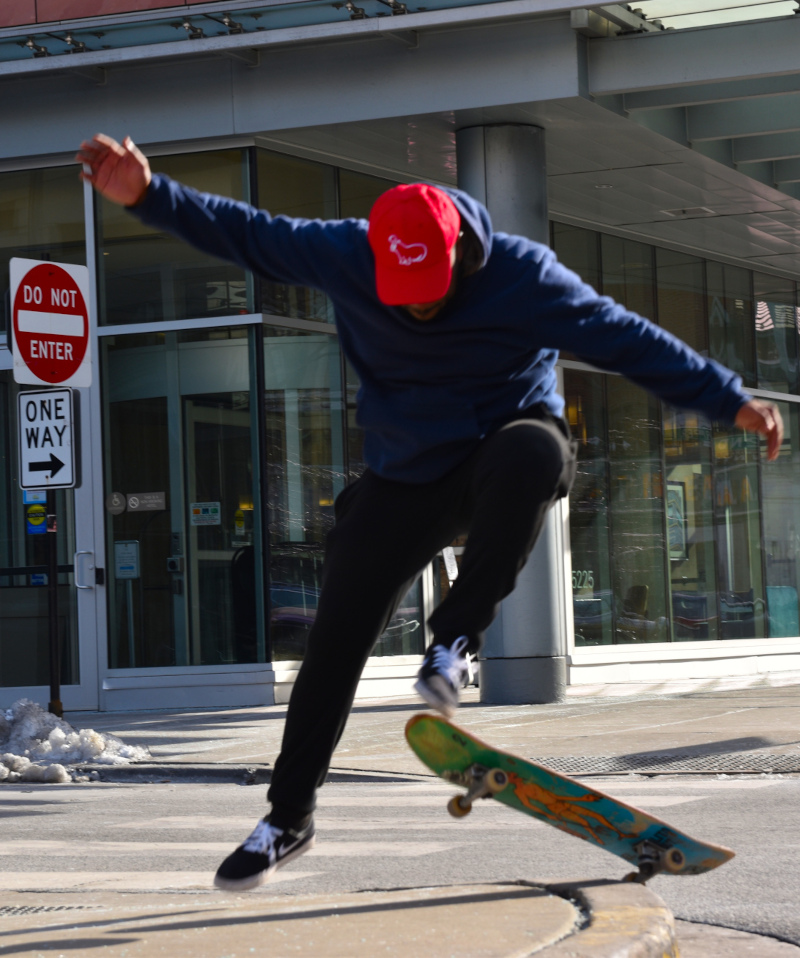 Skater style, a ubiquitous clothing style, can be traced back to the '90s fashion. Skater style which includes clothing from oversized graphic tees to classic Vans sneakers, the apparel donned by skaters in the 1990s, is on-trend once more.
Today, the look is on-trend once again with major designers, brands, and influencers all-embracing the skater style. Meanwhile, visit kruwear.com and checkout their t-shirts, hoodie, baseball cap, bandana, and beanie.
Follow @kruwear on Instagram for their new and upcoming skater style.