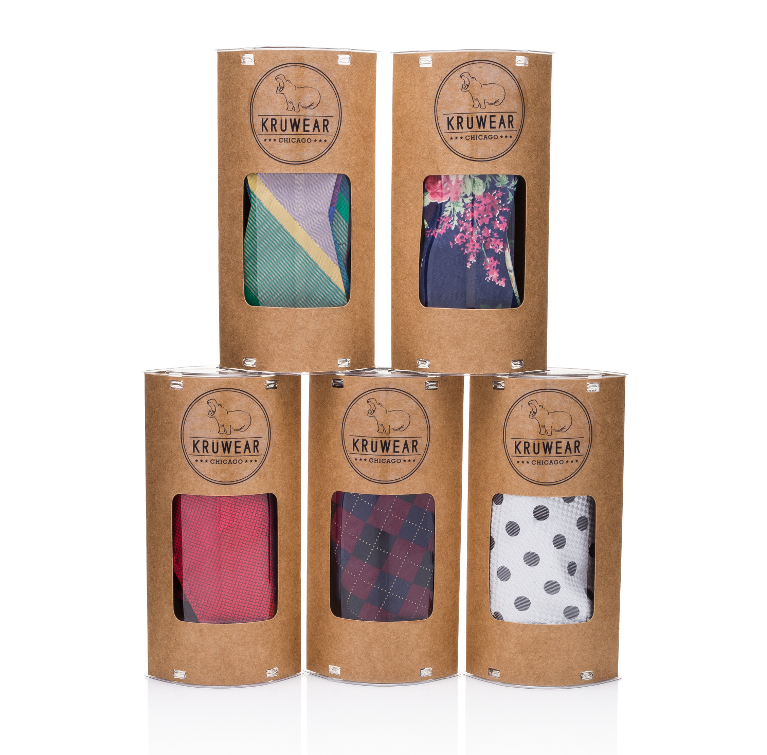 Kruwear recently launched its Instagram profile, and wanted you to be among the first to know.
On Instagram, we share great pictures of some of our most recent menswear line, sale items, pictures of customers who #JoinTheKru, and featured Kruwear Bow Ties, neckties, pocket squares or accessories.
Click here to follow Team Kruwear on Instagram »
To celebrate the launch, we're hosting a giveaway! One randomly selected winner will receive:
To enter, all you have to do is like our latest Instagram post. In order to be eligible to win, you also need to be following us.
Click here to like our most recent Instagram post and enter to win »
The giveaway ends on February 14th at 11:59pm CST, so be sure to enter as soon as possible.
Remember to forward and share with your family and friends!
#JoinTheKru
The Kruwear Team