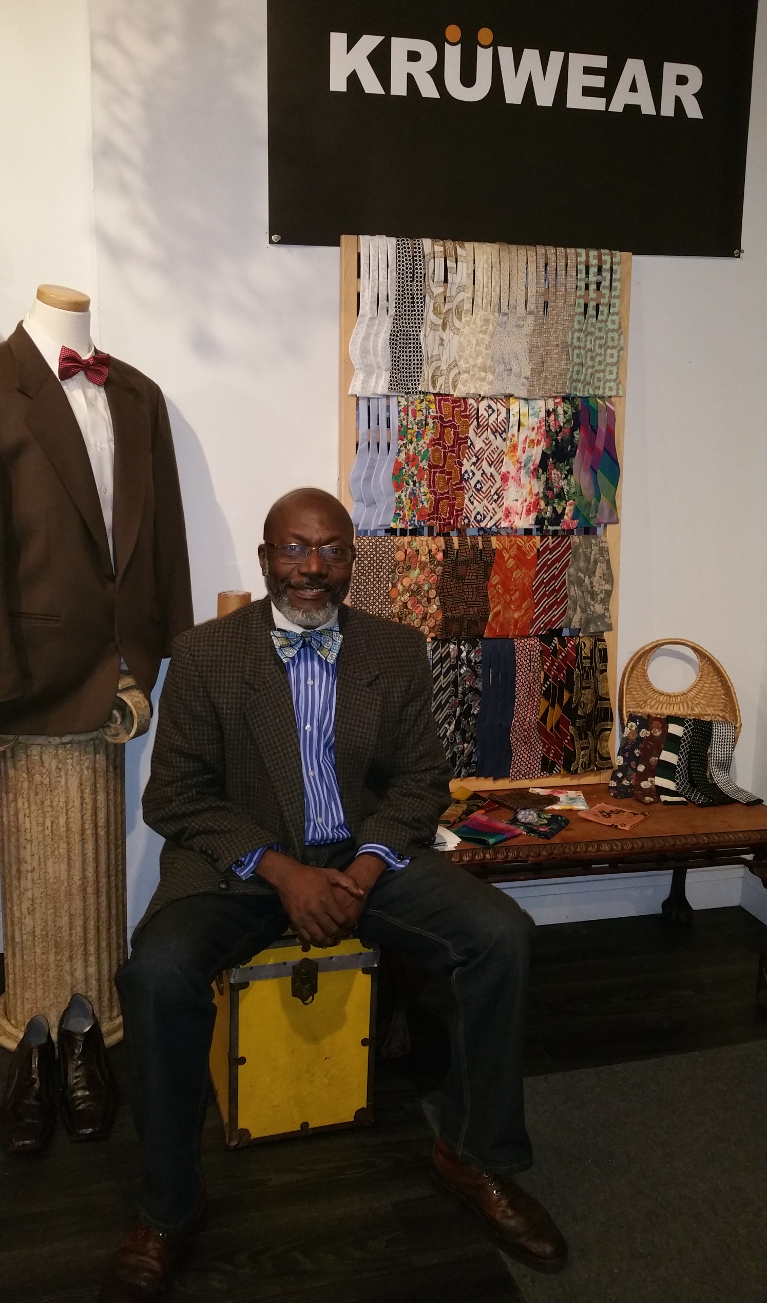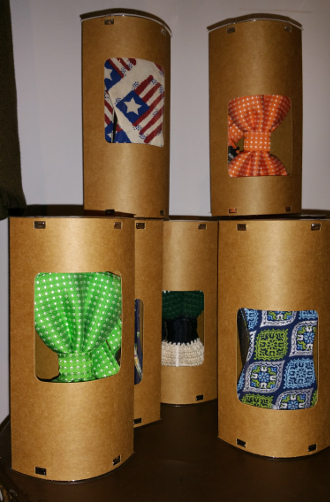 Last weekend the team at one of Chicago's upscale consignment boutiques opened their doors and hearts for a fun evening of food, wine, and a class on "how to tie men's self-tie bow tie".  And of course an exciting opportunity for us to launch our exquisite line of menswear – bow ties, necktie, lapel pins, and pocket squares.
We are grateful to our public relations and marketing team for their integrated marketing approach in reaching key fashion bloggers and influencers via search engine optimization (SEO), advertising, direct mail, content marketing and social media.
To avoid tooting our own horn by claiming a successful launched, we will not throw numbers around. We will, however, express our heartfelt appreciation to you for the sudden spike in sales.
Started by Charles Mombo, Kruwear Inc. was crafted from a passion and devotion to provide uniquely designed fashion selections. Made with love in the "Windy City", the City of Chicago, the company's name originates from the Kru Tribe of Liberia, West Africa, where the founder spent his childhood years.
With an instant hit and a high demand for his bow ties, the Kru Team had to outsource to local manufactures to meet demands. Charles holds a B.S. in Computer Science, a Master of Science in Management Information Systems (MSMIS) with a concentration in E-Commerce, and a Master in Business Administration (MBA). He is an Adjunct Professor with a focus in Business and Computer Information Systems classes and is also an Information Technology Manager at a government agency.
Thank you to all who made it and shared our very first launch party! The start of many more to come. Please #JoinTheKru for our upcoming pop-up event of "Bow Ties and Brandy".
JoinTheKru:
Website: Kruwear.com
Facebook: /kruwear
Instagram: /kruwear
Twitter: @kruwear