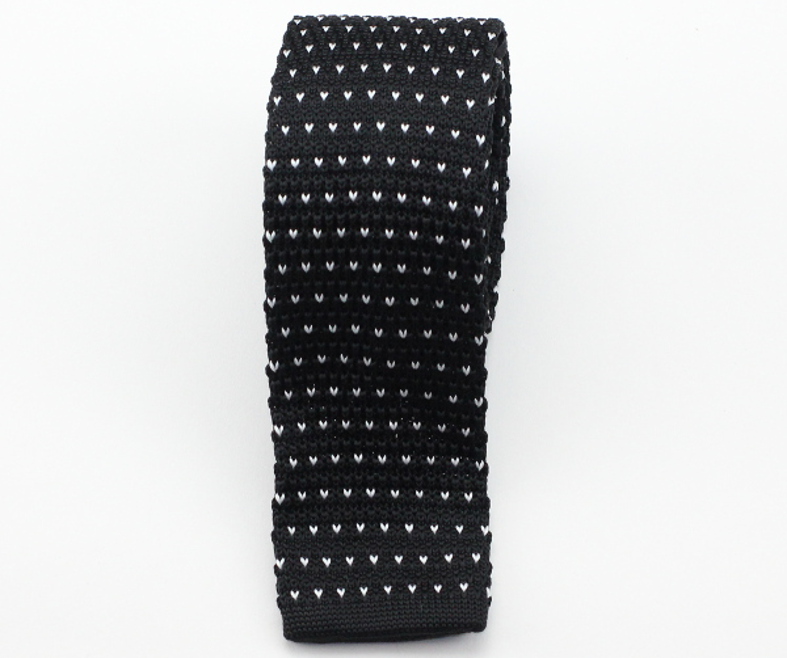 Kruwear Knit Tie – Modern, Stylish, Casual and Different
Kruwear's new collection of knit ties is perfect for you. Casual in appearance, yet modern and stylish at the same time. These new knit ties are perfect for bringing out an interesting play on texture without going overboard and drawing too much attention to yourself.
From rich-hued solids to styles with tiny embroidered dots and others knitted with multiple colors, knit tie is no way new to the menswear vocabulary. Made from nubby silk, wool or linen (or often a blend of these fibers), Knit ties aren't seasonal – they work all year round.
Join The Kru and enjoy the experience of wearing a Kruwear knit tie!