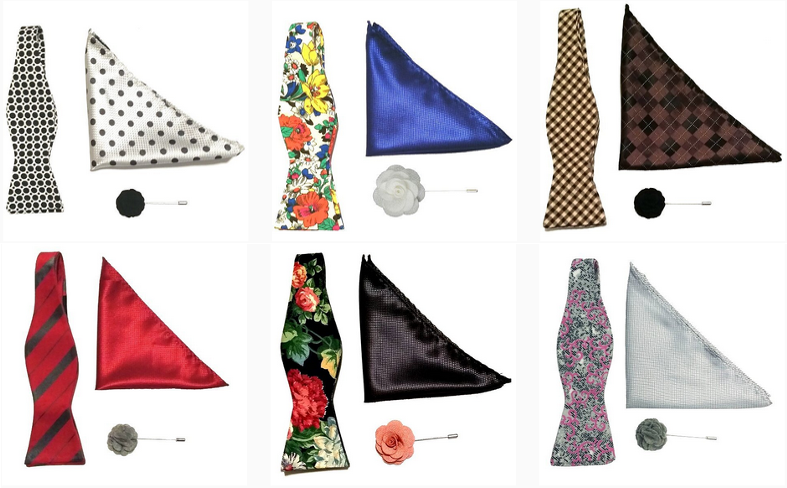 Brackets Filled – How's Your Kruwear Game?
The brackets are filled. Tomorrow, March 14, 2017, the 2017 NCAA Men's Basketball Tournament begins. Just in case you've been living in a cave for the past day or so … March Madness is officially here!
As you prepared to watch the game, we do invite you to mixed Kruwear bow ties and pocket squares for endless ways to make a game statement.