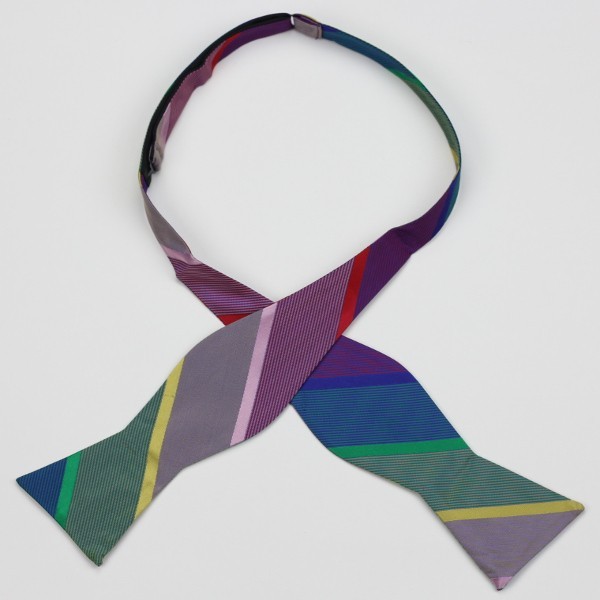 Giving thanks for you from Kruwear.
The month of November has plenty of reminders to fully appreciate the things we have to be thankful for. Here at Kruwear, several things come to mind.
We are thankful that you have choosen to #JoinTheKru and allowing us to revamp your looks with our bow ties and other Kruwear menswear merchandise brand. We are thankful for each day you choose to purchase our neckties, bow ties, pocket squares, and menswear.
Most of all, we are thankful to our VETERANS; because, they wake up and risk their lives everyday.

FREE SHIPPING
Kruwear is offering Free Standard Shipping on all orders shipped within the U.S. This special is valid through 5pm CST on November 21, 2015.