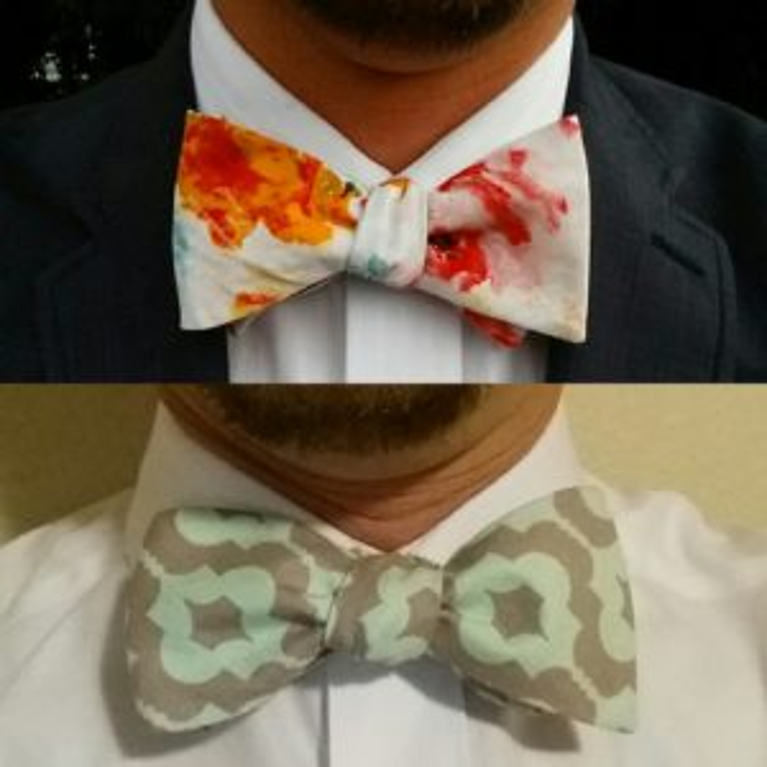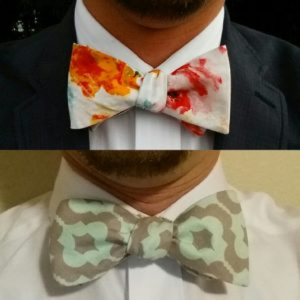 After all, who wouldn't want their bow tie review by an outstanding site such as The Bow Tie Aficionado. The Bow Tie Aficionado is a site for bow tie fans. They're outstanding and aim to educate and promote the virtues of bow tie by increasing existing fans' appreciation.
We are grateful and fortunate to have had two of our bow ties, Madia and Flomo, reviewed by these outstanding guys:
"I quickly focused on the Madia with its floral pattern and the Flomo. While I do have a few floral bow ties, the Madia caught my attention since it is distinct from those ties. The Madia is a winner. On the other hand, I was attracted to the Flomo since it's brown and green pattern would really stand apart from the rest of my collection. It would definitely add some dimension. The Flomo is a limited edition item. Only nine were made, and I'm lucky enough to own one!"
Please visit The Bow Tie Aficionado, read the article, and show them some love.