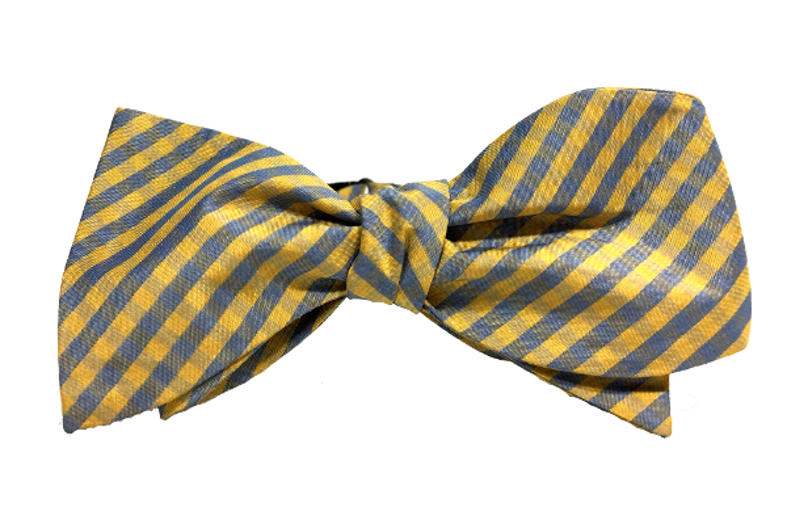 The Kruwear Spring 2018 Collection is here! The collection, called Programming Language, is inspired by Kruwear's owner Charles Mombo experience as an information technology manager in a legacy system environment.
Made using expert craftsmanship at its finest, the Spring 2018 Collection includes basic patterns and staples such as stripes, checkers, cotton and silk. A mixture of elegance and high-quality fabric is the key to unlocking the decidedly modern look needed in your everyday life. Whether you're looking for clean modern looks, a formal wear or business attire, you are sure to fall in love with Kruwear spring 2018 bow ties.
Available starting December 23rd at kruwear.com/shop.
Kruwear Spring 2018 Bow Tie Collection




| | | |
| --- | --- | --- |
| C++ | FORTRAN | COBOL |
| Pascal | JavaScript | MySQL |
| Java | PHP | Assembly Language |
| Ruby | | |